A medical condition that affects the patient in physical, mental, and emotional ways is highly dangerous. Obstetric fistula is one of those health conditions which women all around the world from under-developed countries commonly suffer from. According to the World Health Organization, around 2 million women bear the harmful consequences of VVF, vesicovaginal fistula, which is also left untreated due to lack of awareness, appropriate resources, and financial support.
This is why it has become essential to start an awareness program which also educates women around the world about how to end fistula and enlighten them about its disadvantages etc. For this purpose, organizations across the globe, especially in Nigeria, are solely working with the intention of ending fistula by providing maximum facilities to women who cannot afford to get their treatment done by the professionals.
Here are some of the key points to consider while trying ending fistula.
Talk about it:
It's better to talk about such conditions for spreading awareness that is otherwise considered to be shameful for the society and the patient's family.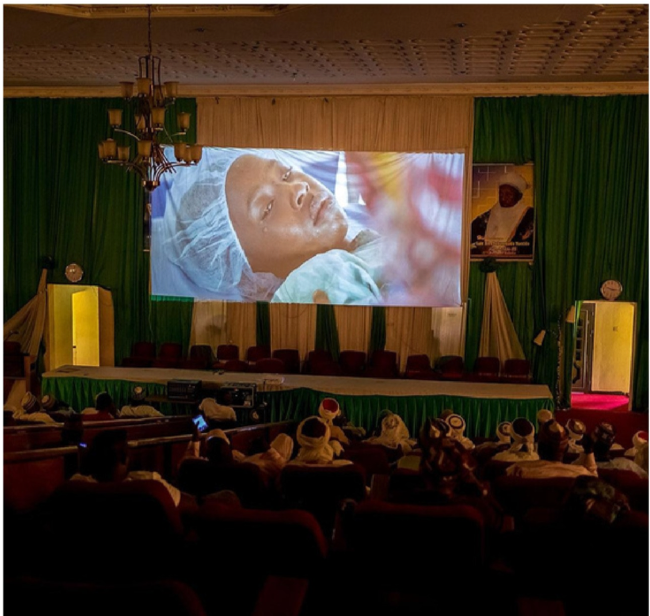 Make efforts for the treatment:
If you or someone you know is suffering from fistula then make sure to find reliable ways such as an organization that helps in getting the treatment for free.
Donate:
Donating is a great cause in which everyone can contribute to help the organization's founder, doctors, and fistula centers in preceding the treatment without delay.
Provide high-quality childbirth treatment in local hospitals::
Last but not least, this is a very important point to remember because this is the only way to stop fistula from happening in the first place.